🗺️ Discover the fascinating world where data and maps converge at the Human Data Interaction Lab's third data jam of the semester! 📅
We will kick of the data jam with a screening of the documentary short 'The Map', which revolves around the revolutionary redesign of New York City's iconic subway map.
Afterwards you will get to try your hand at mapmaking through an exercise led by Søren… MORE INFORMATION TO FOLLOW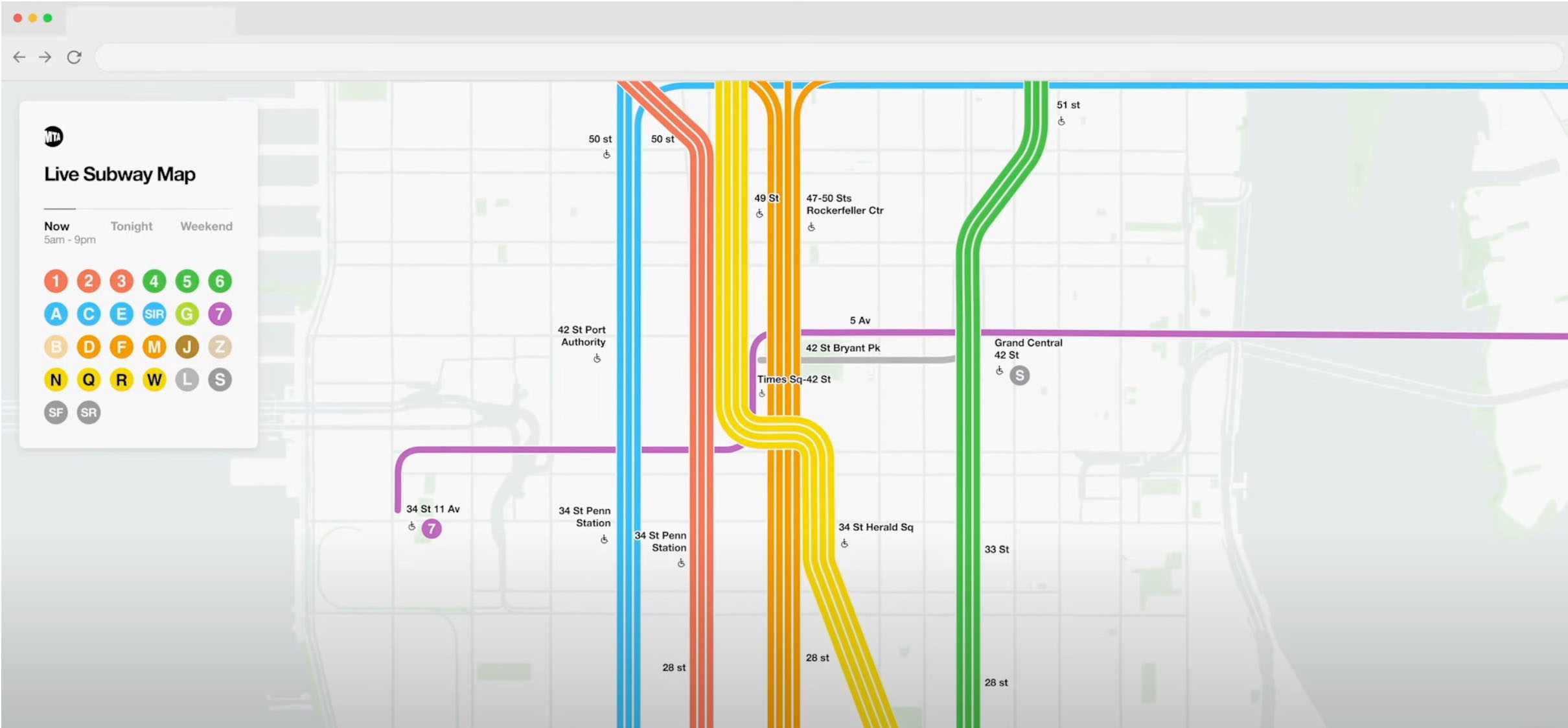 Schedule
We loosely follow this plan but are open to drop-ins as time permits.
| | |
| --- | --- |
| 16.00 | Welcome to the Data Jam |
| 16.15 | Screening of the documentary short 'The Map' (with refreshments) |
| 16.30 | Map design exercise (bring your favorite pen/pencil) |
| 17.00 | Informal discussions and bio-break |
| 17.15 | Map design exercise (continued) |
| 17.45 | Sharing: What did you do, what did you make, where did it fail…? |
| 18.00 | Thank you for joining the data jams! What's next? |
Expectations
Keeping with the jam narrative, we aim for this event to be fun and engaging, and to allow us to meet fellow people with interests related to human data interaction.
Have fun
No preparation needed - anyone can join!
Discuss perspectives of human data interaction and beyond